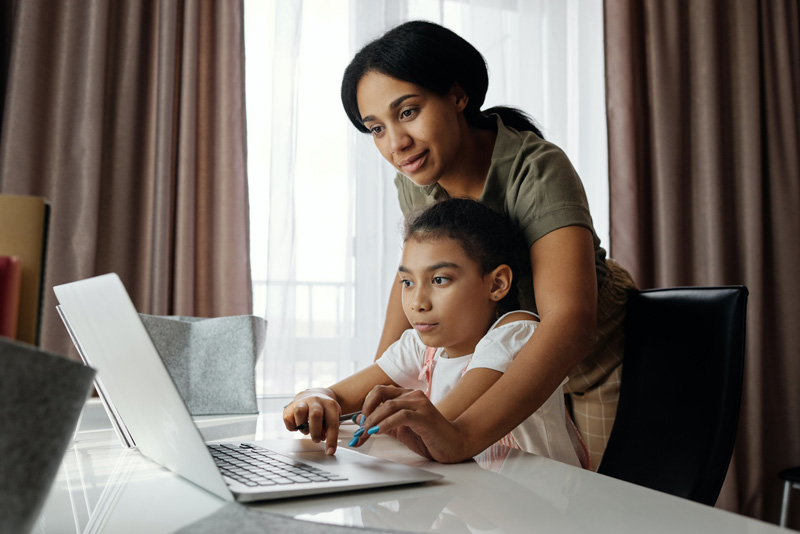 Deciding how to educate your child is one of the most important decisions you will ever make. For some families, homeschooling may prove to be their best option.
Keep in mind, the Illinois State Board of Education does not offer any homeschool programs and does not offer state funding for homeschool programs. It is the sole responsibility of the parent or guardian overseeing the homeschooling to research and select all materials needed.
To help you decide if homeschooling is right for your child, please read the important information provided by the Illinois State Board of Education.