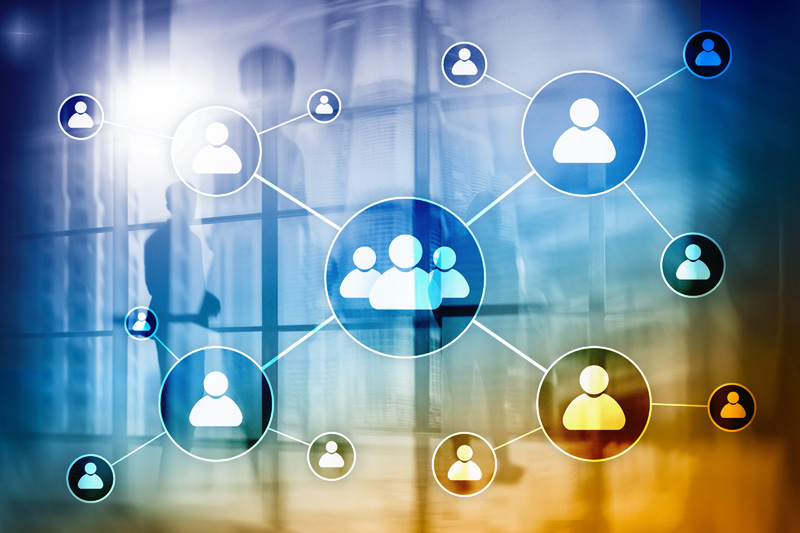 The Regional Office of Education is excited to share a variety of resources to provide further information about the organization or entities in our region and around the state.
Click Here for Information on State Agencies That Support Public Education
Click Here to Learn How to Obtain Information Through A Freedom of Information Act Request
Click Here to Access ROE 4's Annual Reports
Click Here for Local Resources to Support Families And Students
Scholarships
FRED KUNZ MEMORIAL SCHOLARSHIP: Offered by the Fred Kunz Family through the Winnebago County Retired Teachers Association, the generous endowment of TWO $2,500 scholarships will be awarded to students committed to attaining a college degree with teacher certification. Please click here to read more about Mr. Kunz and to download the application form with instructions.
The deadline for submission of information/application is APRIL 3, 2023.