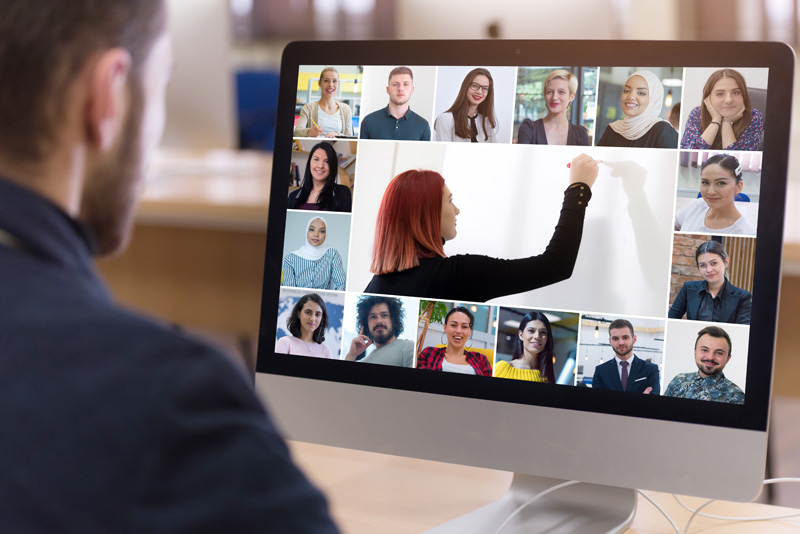 Growing as an educator is essential to your and your students' success. Navigating the endless possibilities of what workshops to attend can be difficult. Our ROE4+ team is here to navigate this process with you.
Click here to enter our virtual workshop catalog and search for the right professional development opportunity for you.
If you want to speak with our Professional Learning Facilitator to discuss you or your team's personal growth plan, please This email address is being protected from spambots. You need JavaScript enabled to view it. to schedule an appointment.
If you have any questions about an upcoming workshop, please contact our This email address is being protected from spambots. You need JavaScript enabled to view it. for more information.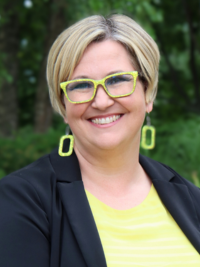 Carrie Brockway
Director of Professional Learning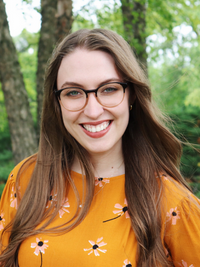 Linda DeYounge
Professional Learning Facilitator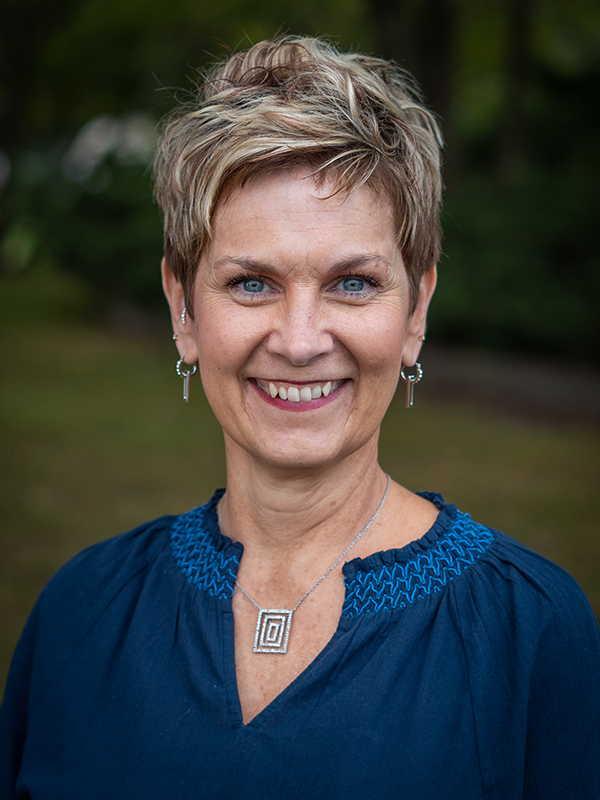 Diane Capriola
Professional Learning Coordinator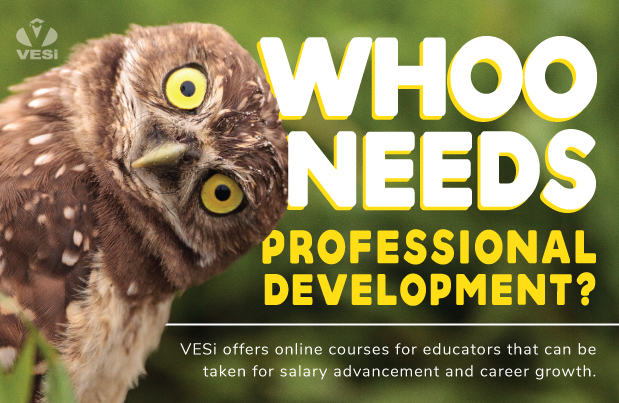 Looking for additional online professional learning options? Head to Illinois Online Academy and SELECT Boone/Winnebago ROE #4 at the dropdown!