ROE 4+ understands the challenges school leaders face in implementing effective school improvement practices and improving student achievement and outcomes. Your responsibilities are overwhelming, and your staff and school community expect you to provide leadership to accomplish these lofty goals.
ROE 4+ School Improvement Team has the knowledge and experience to guide you through the often complicated process of IL-EMPOWER. IL-EMPOWER is a statewide system of supports and accountability to improve student learning, purposely designed for capacity development to leverage schools' strengths to meet student needs. Supporting students begins with a commitment to ensure all children have access to quality learning opportunities and the resources needed for success.
IL-EMPOWER empowers schools with greater choice in determining their path to improved organizational systems and outcomes. ROE 4+ is an approved Learning Partner for schools designated as targeted or comprehensive through the Illinois State Board of Education. As we partner with you and your school, we will provide differentiated professional services designed to meet your unique needs for successful continuous improvement. Let us assist you from the smallest details to your most challenging tasks.
Interested in learning more? This email address is being protected from spambots. You need JavaScript enabled to view it. today to schedule a telephone, virtual, or in-person consultation with Kim Maville, Boone-Winnebago ROE 4+ Director of School Improvement.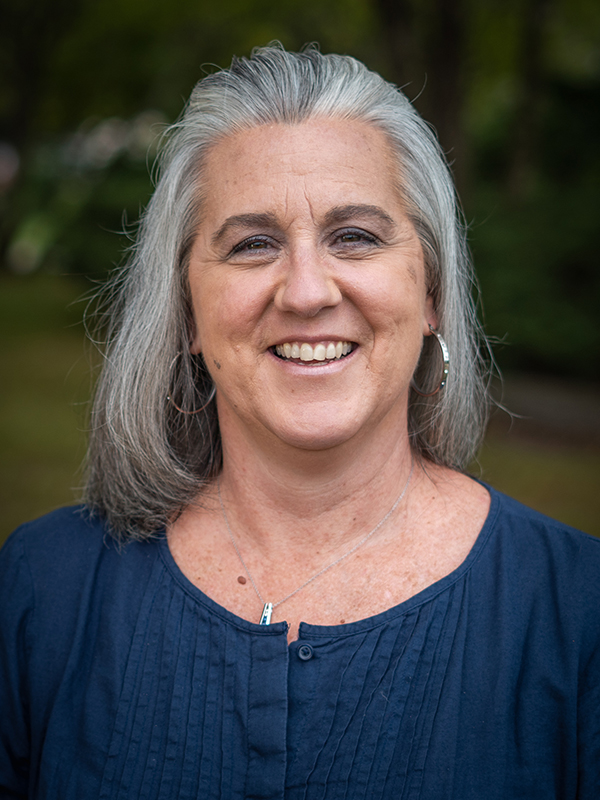 Kim Maville
Director of School Improvement