Supporting students begins with a commitment to ensure all children have access to quality learning opportunities and the resources needed for success. IL-EMPOWER is a statewide system of differentiated supports and accountability to improve student learning, purposely designed for capacity development to leverage schools' strengths to meet student needs.
Children learn in multiple environments starting with the home, school, and community. In partnership with professional learning providers, IL-EMPOWER facilitates a process with schools to address the developmental needs of the whole child – including social-emotional, physical health, and development.
IL-EMPOWER is the statewide system of support that empowers schools with greater choice in determining their path to improved student outcomes. Schools are informed through a continuous school improvement process which includes analysis of academic and school quality indicators, a system needs assessment, and selecting an approved learning partner.
This email address is being protected from spambots. You need JavaScript enabled to view it.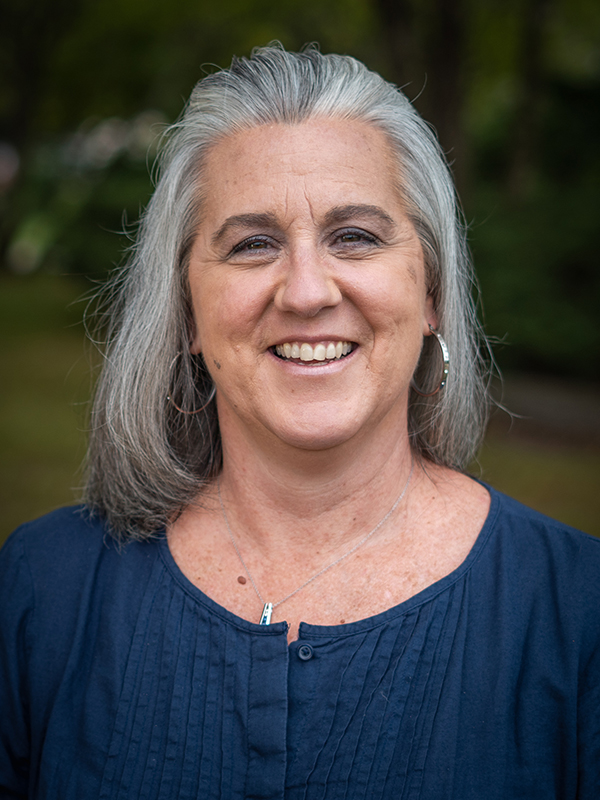 Kim Maville
Director of Systems and Supports